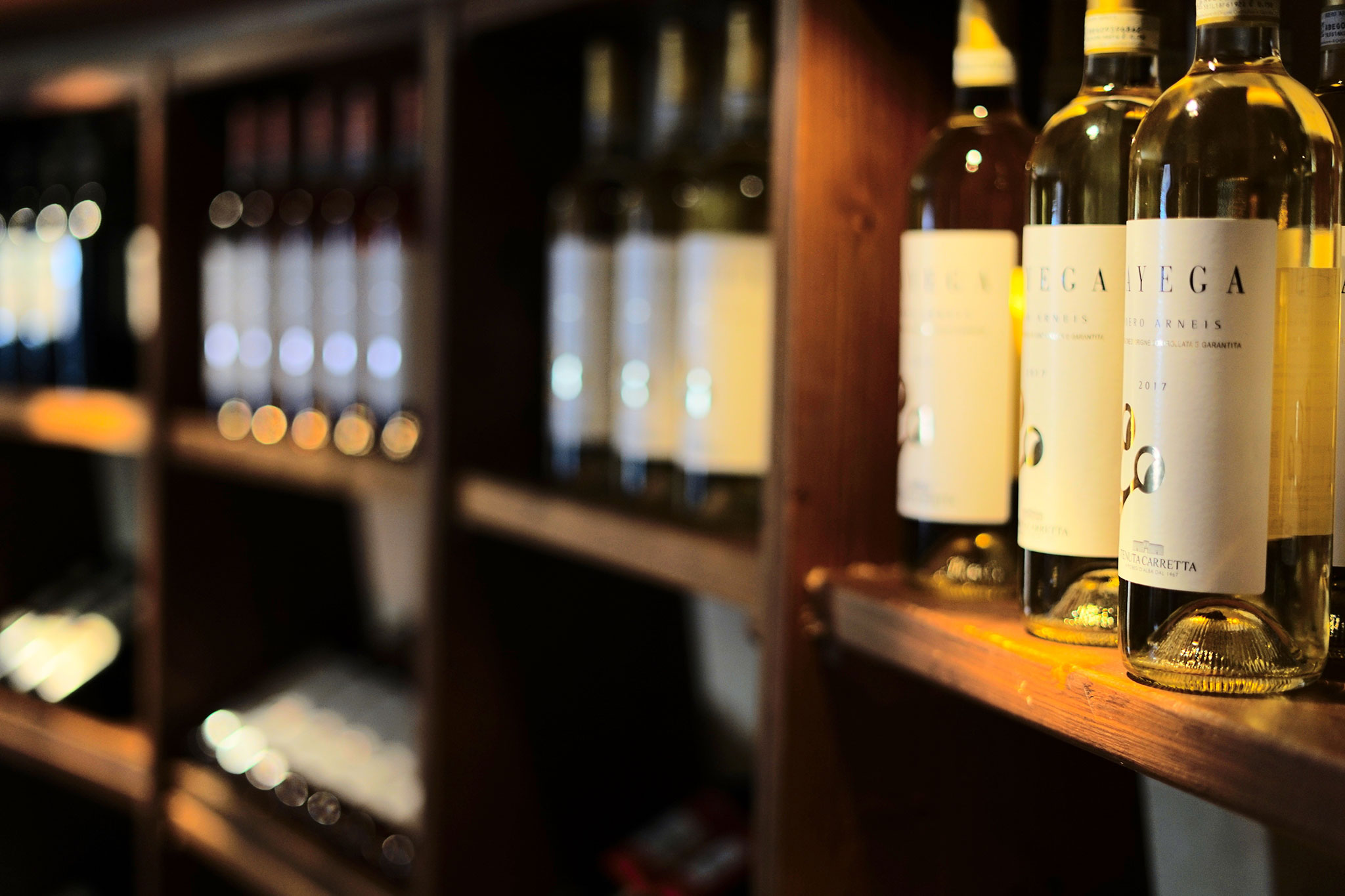 Ever popular at L'Atelier restaurant in Grand Gaube, discover our Wine Cellar with a wide range of carefully selected vintages.
On the red wine side, wines from South Africa mingle with French estates from Bordeaux, Burgundy and the Rhône Valley. As for white wines, dry and fruity wines are available with grape varieties such as Sauvignon, Chablis, Pouilly Fumé or Chardonnay of French or South African origin. Rosé lovers will also find their happiness. What's more, champagne is also available for a special event or just for the pleasure of it.
The vintages proposed on the wine menu are also available for take away in Suite or Villa for Mythic Suites & Villas resort residents and non-residents.